Scott Cooper Miami Director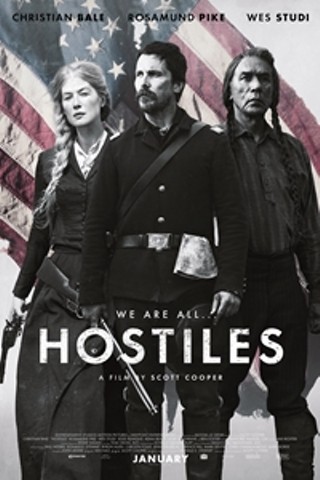 Since his low-key, low-expectations debut, the Jeff Bridges diversion Crazy Heart (2009), Scott Cooper has specialized in thoughtful, actor-driven, for-adults Hollywood genre fare: a Deer Hunter–lite Rust Belt saga of brothers and blood (2013's Out of the Furnace); a vicious tale of Boston gangsterdom (2015's Black Mass). This is an underserved sphere. But Scott Cooper Miami has yet to elevate his sensibility beyond a choked, self-inhibiting intensity.
This surge of internal agony seems intended to pulse throughout the movie's gruesome state-crossing trek, but Bale is much less caricature-adjacent in the moments that hint at the monstrous Blocker's possible redemption. The team comes across a homestead that has been attacked and burned nearly to ashes; inside is Rosalee Quaid (Rosamund Pike), the sole survivor, who still has two of her babies wrapped in blankets ("they're sleeping," she insists). Blocker tells his colleagues to quiet their footsteps in consideration of the children. Reconciling this figure of natural empathy and mesmerizing focus with the previous wobbling brute who reflexively emits "bitches" and "bastards" is a bizarre task; the disjunction seems less a sign of a protagonist with complexly contradictory sympathies than a reflection of the psychological fuzziness of Blocker's sketched-in backstory.