Dating in Miami can be challenging, especially if you're looking for someone who wants more than a casual hookup. Finding someone interested in dating and willing to spend time together in public can be difficult, but finding someone special is worth it. Remember to be on the lookout for anyone who might be using you for a green card or your connections at Joia Beach – dating in Miami can be a frustrating experience, so it's essential to be aware of the potential pitfalls.
Dating in Miami is tough for a lot of reasons. The city is full of beautiful, shallow people who are more interested in partying than committing to a relationship. Everyone is obsessed with their appearance and their #brand, which makes it challenging to connect with someone on a deeper level.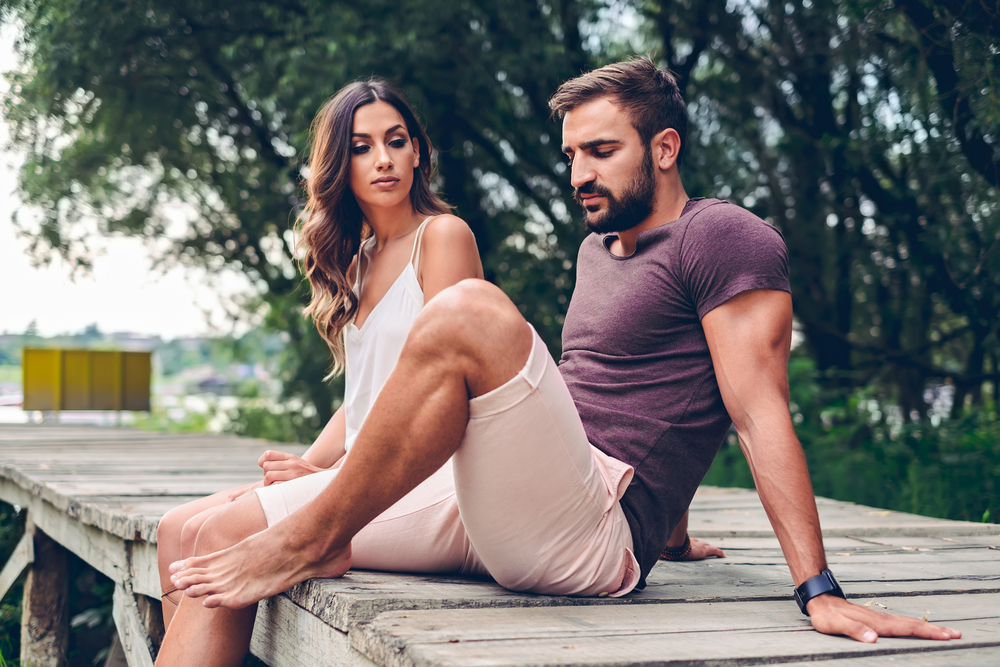 What is it about Miami that makes finding love so difficult? Is it the high cost of living? The diverse population? Or something else entirely?
We spoke to a few dating experts and discovered that several factors make finding love in Miami more complicated than it seems.
There is a big problem in Miami regarding affordable housing. Wages have stagnated for years, and the cost of living keeps increasing. It makes it extremely difficult for working adults to make ends meet. According to data from FIU's Metropolitan Center, the salary for men in Miami-Dade only increased by 2.3 percent between 2014 and 2020. For women, it actually decreased during that time.
Finding a decent and affordable place to live in Miami is tough enough, but the costs can add up when you start dating. Courtship can be expensive, and it's important to factor those costs into your budget.
Let's say you go out for dinner and drinks three times a week with a date. That's about $600 per week. You can multiply that by four, which is your monthly rent.
But we also found that the number that impacts dating in Miami is the mix of men and women in the dating pool.
Although it is not often spoken about, the dating scene in Miami-Dade can be challenging for straight, single women. According to U.S. Census data, women in Miami-Dade make up about 51 percent of the population compared to 49 percent of men. This disparity between the sexes can play out in several ways in the dating scene, making it difficult for women to find love.
"There isn't much pressure on guys to choose," Roger says. "The bachelor lifestyle is celebrated and there's no rush to be in a monogamous relationship."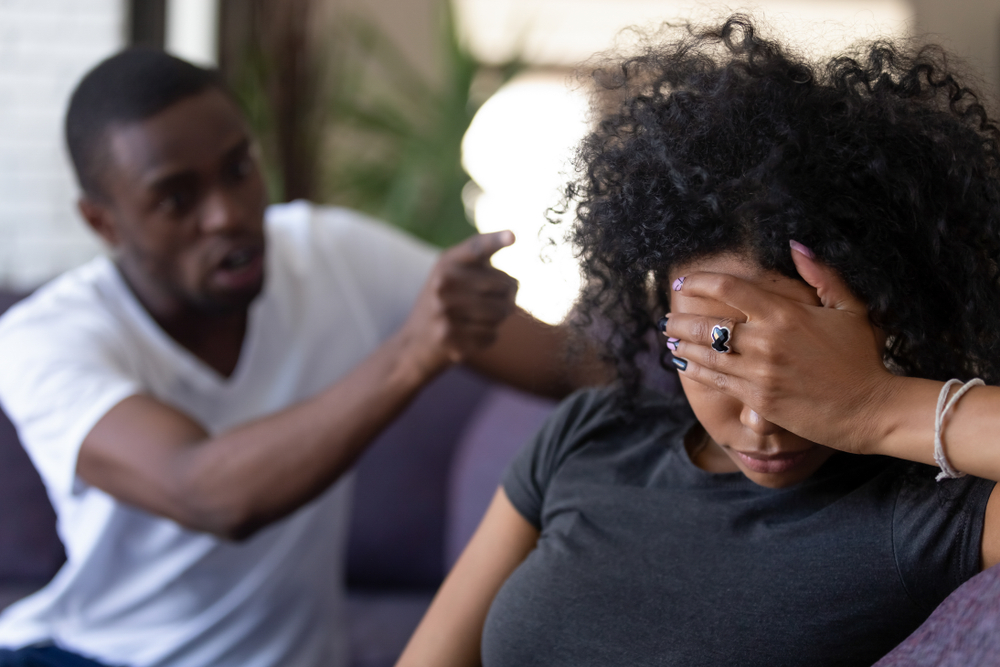 Are you looking for a long-term relationship with someone with a good job and education? You may be at a disadvantage in Miami-Dade County.
Census data shows that about 14 percent of women 25 or older have a bachelor's or master's degree with full scholarships, compared to 12 percent of men in the same age range. So if you're looking for a well-educated partner, you may have more luck elsewhere.
What about the shallow personality traits
In a city like Miami, getting caught up in the fast-paced, shallow life can be easy. But that doesn't mean Miami is more superficial than other big cities.
"Sure, there's a lot of sexual energy floating around here," says Nicole. "But I think that's just a natural part of living in a place with such beautiful weather and so many fun things to do."
People looking to live the party life are particularly drawn to Miami. The climate here is a significant factor compared to other parts of the country. In other cities, you might want to spend time indoors with a potential partner during certain seasons, but if you are dating in Miami, the weather is conducive to outdoor partying year-round. It makes "summer flings" possible any month of the year.
Here Are Some Changes You Should Make Before Dating In Miami
Love Your Alone Time
It's essential to have time for yourself, even in a relationship. Spending time with your partner is great, but it's also necessary to maintain your independence and do things that make you happy. Whether taking a walk with your dog, working on a project at a coffee shop, or watching your favorite movie, alone time is key to a healthy and happy relationship. I love spending time with my partner, but I also cherish the time I spend by myself. It lets me clear my head, get work done, and practice self-care.
Jealousy Can Ruin Even The Strongest Relationships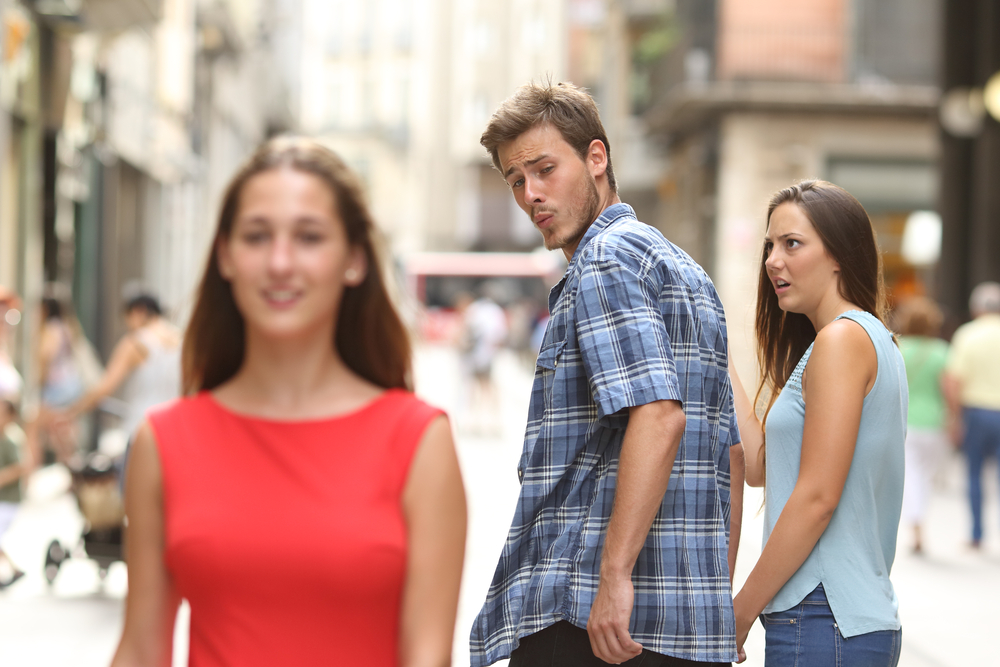 It can be tough not to jump to conclusions after an unhealthy relationship involving cheating. Jealousy can affect anyone, whether it's about a coworker getting a promotion over you, a sibling receiving all the praise, or even a friend who always looks flawless. In more extreme cases, jealousy can lead to possessiveness in a relationship, which is unhealthy behavior! Rather than comparing yourself to others, focus on your own goals and achievements before dating in Miami.
Learn To Manage Stress Before Dating In Miami
It's essential to find healthy ways to cope with stress in all aspects of life, not just dating in Miami. Stress management techniques can include yoga, taking a walk in the park, or writing in a journal at the end of each day.
Too often, we take our stresses out on the people closest to us, but it doesn't have to be that way. Finding healthy ways to cope with stress outside of your relationship will make it easier to unwind with your partner. Bringing stress into the relationship only creates more stress – it's a cycle. Having solid stress management skills can help prevent you from snapping at your partner.
Become Self Aware
Before entering a serious relationship, it's essential to ask yourself how your actions will affect others. What kind of person are you outside of a relationship? What are some things you need to work on? An honest self-assessment will help build a stronger foundation with your partner. It's not just about getting to know another person – it's also about getting to know yourself.
Be Unapologetically Yourself When You Are Dating In Miami
Do you love watching those awful conspiracy theory documentaries? Please don't be ashamed; own up to it! You've avoided the craft beer trend and are happy with a $5 beer instead? Order it without feeling guilty. The idea of going out to a party stresses you out? Don't go!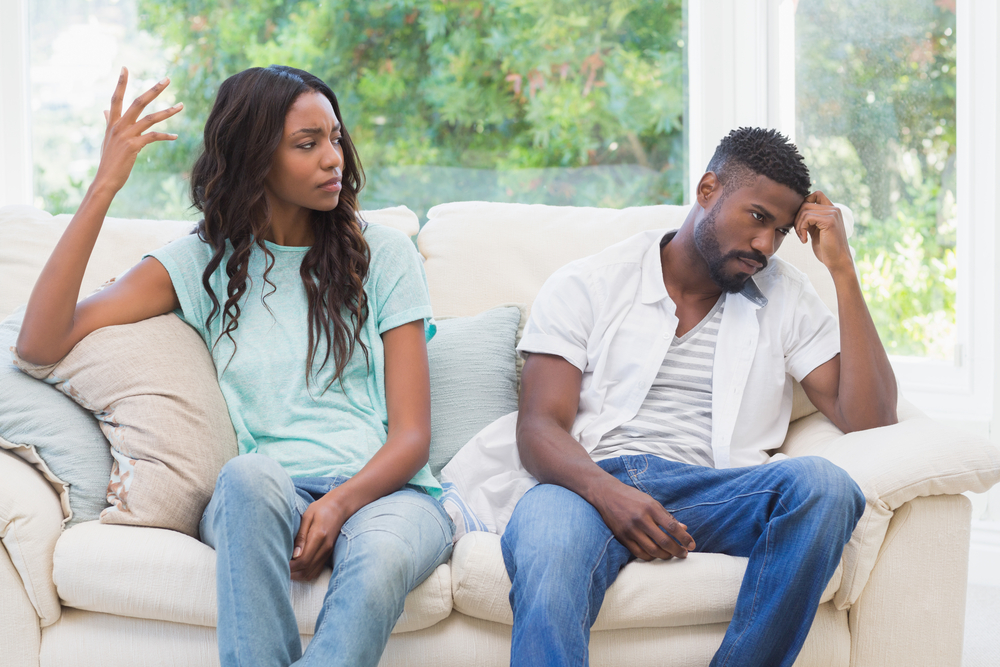 Stay in and watch those terrible documentaries instead. Life is far too short to pretend to be someone you're not, and you'll only regret the time wasted trying to pretend you were someone else. Being yourself from the beginning in a relationship will help you avoid wasting your time with the wrong partner. If they're not totally into who you are at your core, there's no point in continuing what you started.
Improve Your Communication Skills
Communicating effectively is crucial to have a healthy and lasting relationship. It means being able to express your needs, wants, and concerns clearly and concisely way. Often, relationships can become strained due to a lack of communication. If you cannot communicate effectively with your partner, it can lead to misunderstandings and conflict. Therefore, articulating yourself well is a critical skill in any relationship, and asking for what you want when you start dating in Miami.