The Rise in Miami-Dade Hotel Projects
Despite certain challenges faced by the hotel industry, such as dwindling revenue per room and fluctuating occupancy rates, there's an undeniable optimism shining through among developers in Miami-Dade County. We are seeing a significant trend in new hotel projects. To put it in perspective, currently, there are 92 promising hotel projects lined up for the county, hinting at a burgeoning future for the hospitality sector.
These numbers have shown only a marginal decline from the beginning of the year, when there were 93 projects queued up. Some of these projects have already been realized, while others have recently been announced. It's heartening to witness such dedication from developers despite the overall industry slowdown.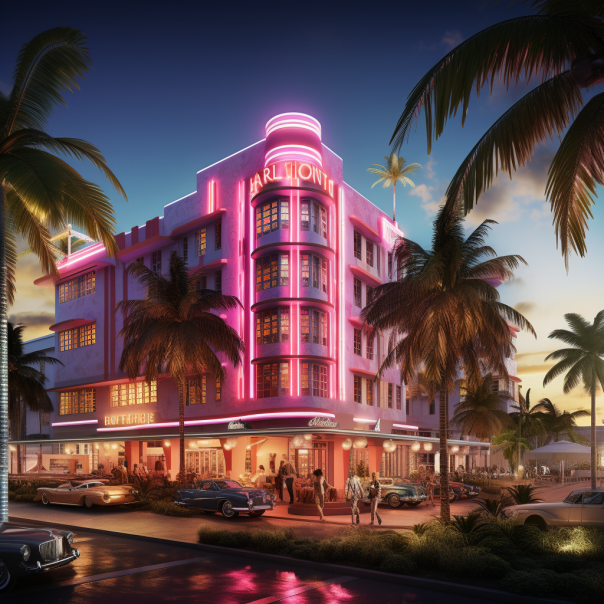 A Deep Dive into the Numbers
The present scenario offers an additional 17,704 rooms to the county's existing inventory. This expansion means a hefty 27% increase in hotel rooms available every night, showcasing the undeniable faith developers have in Miami-Dade's potential as a prominent travel destination.
Why Developers are Bullish on Miami-Dade
Several factors contribute to this unwavering confidence:
1. Tourism on the Rise
Miami has always been a coveted destination for international and domestic travelers alike. The city's vibrant culture, scenic beaches, and world-class entertainment draw millions annually. As Miami continues to diversify its offerings, attracting various tourist demographics, the need for diverse lodging options grows in tandem.
2. Safety Protocols
In recent times, with safety being a prime concern, hotels in Miami have ramped up their safety measures. This has not only increased the confidence among travelers but also given a competitive edge to the county's hospitality industry. It's no longer just about luxury or location; it's about ensuring the well-being of guests, and Miami-Dade is at the forefront of this initiative.
3. Infrastructure and Transportation Developments
Miami-Dade has been at the helm of various infrastructural projects, such as the proposed signature bridge project set for a 2027 opening. Such infrastructural advancements make the region more accessible and traveler-friendly, indirectly boosting the hospitality sector.
4. Diverse Hospitality Offerings
The county isn't merely focusing on luxury or boutique hotels. The range of accommodations, from budget to luxury, ensures that every traveler finds a fitting place to stay, catering to a broad spectrum of visitors.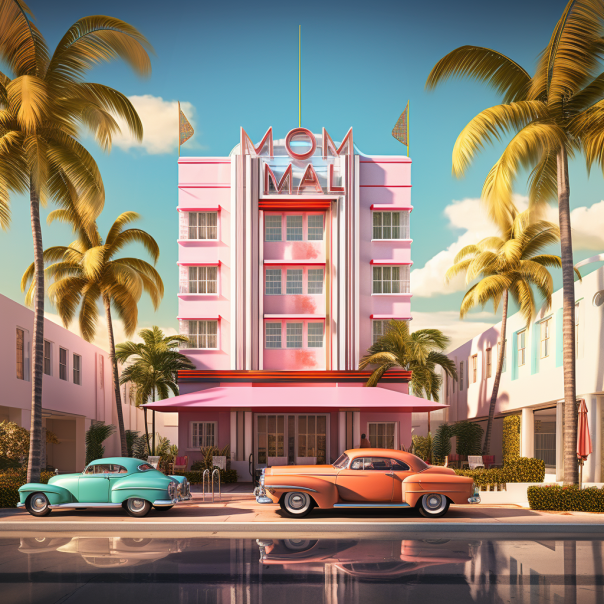 Addressing the Challenges
While the future looks promising, it's essential to address the challenges head-on:
Worker Shortages: The current worker crunch in the industry is palpable. To sustain this growth, there's a need to attract and retain talent in the hospitality sector. Whether through competitive salaries, benefits, or growth opportunities, addressing this shortage will be pivotal.
Balancing Supply and Demand: While an increase in rooms is optimistic, it's crucial to ensure that demand matches supply. Strategic marketing efforts, tapping into newer markets, and offering unique experiences will be essential in maintaining a balanced occupancy rate.
In Conclusion
The ongoing commitment to expanding Miami-Dade's hotel landscape underscores the county's potential as a travel hotspot. While challenges exist, with strategic planning and execution, the future looks bright for both developers and travelers. We believe that Miami-Dade will continue to flourish as one of the premier destinations, not only in the U.S. but globally.