The city of Miami is a place where the heat is always on and the party never stops. From the sunny weather to the amazing nightlife, it's no wonder why many celebrities who live in Miami stay here for a long time.
As one of America's most popular tourist destinations, Miami is a city that offers visitors a wealth of entertainment options, often with a glamorous twist. From its beaches and beautiful people to its lively nightlife scene, Miami has something for everyone. And who doesn't love a good Cuban sandwich?! When you live in Miami, you get to enjoy all the city has to offer.
Celebrities who live in Miami are just one group of people who are drawn to the area for its many amenities. You may be surprised at how many famous faces you see when you're in Miami. Here are some of the biggest celebrities who call the city home.
10) Pharrell Williams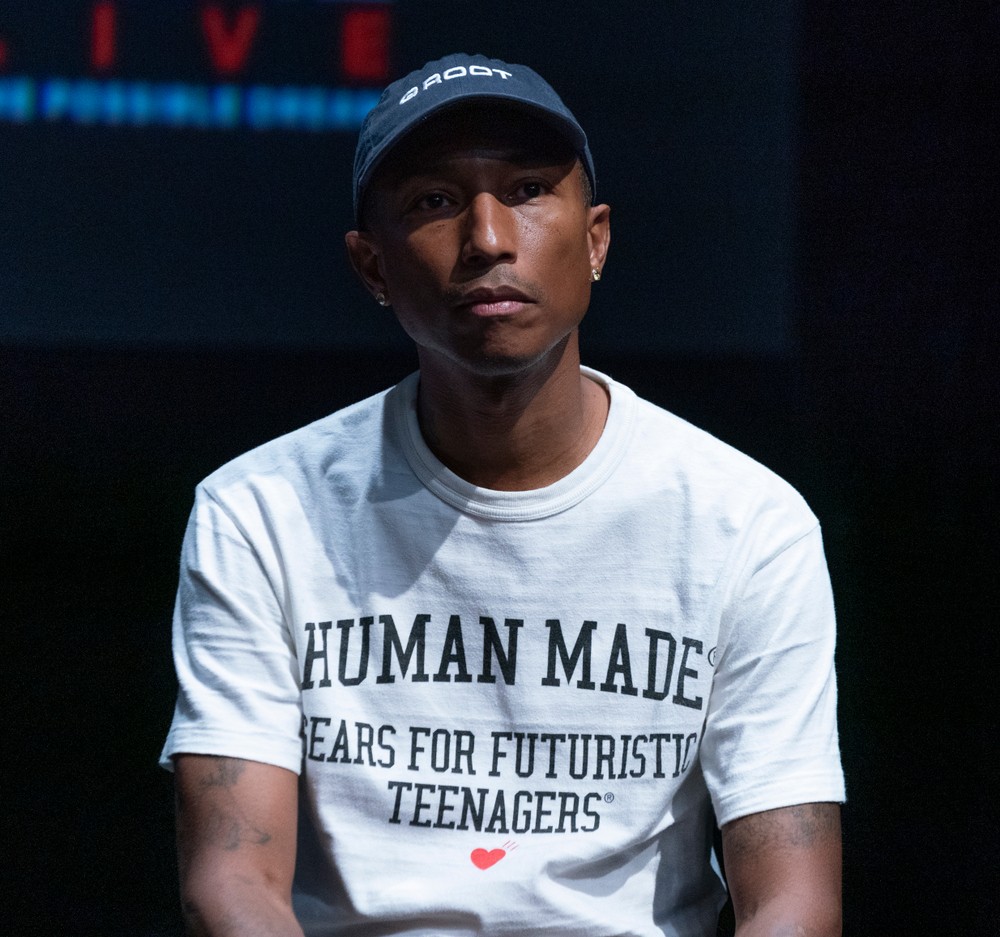 Pharrell Williams is one of the most successful musicians of our time. Not only is he a talented singer, rapper, and record producer, but he has also managed to transfer his success to the age of YouTube. Williams is also a popular judge on The Voice and has been associated with many different musical acts over the years. Plus, you can't forget those hats! His property in Miami is worth $16.8 million, but apparently, he's having some trouble selling it.
9) Camilla Cabello
Camilla Cabello is a singer and songwriter originally from Havana, Cuba. She found fame with her hit single "Havana", a Cuban-pop hybrid that took the world by storm.
For Cabello, Miami holds a special place in her heart as she has spent a lot of time working on her music here. Now, she wants to put down roots in the city. When she's not working, you can find them at Lucali pizzeria on Bay Road near the beach, enjoying a classic pizza and movie night. She is one of the new celebrities who live in Miami.
8) Jennifer Lopez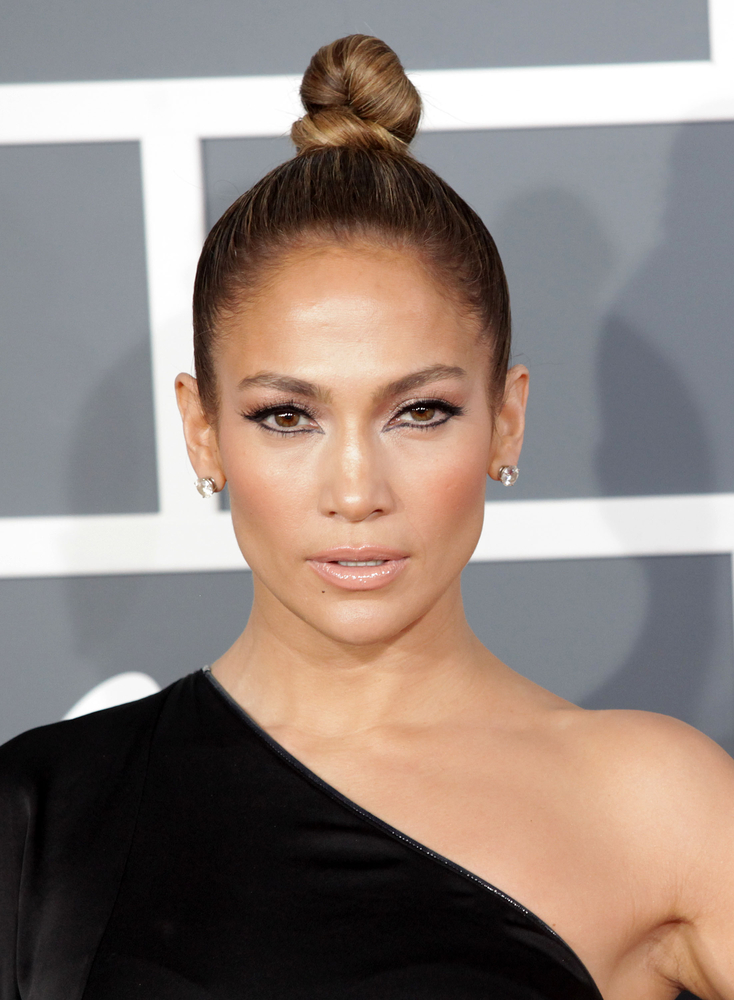 Jennifer Lopez is one of the most successful entertainers in the world. She is also a savvy businesswoman, perfume maven, and mother. But did you know that she is also one of Matt Damon's neighbors?
That's right, JLo lives in the Miami Beach neighborhood of Star Island, just like Matt Damon. And her home is just as beautiful and exotic as his. This Miami mansion boasts 7 bedrooms, 8 bathrooms, and plenty of luxurious amenities like formal dining rooms, vaulted ceilings, exotic gardens, and koi ponds. You'll also have your own private swimming pool and dock overlooking the 200-foot bay area of the property. This is one of my favorite celebrities who live in Miami.
7) Shakira
Shakira is one of the most successful Latin American celebrities who live in Miami. She got her start in the early 1990s and has since gone on to sell millions of records and become one of the richest women in the world also for her charity work. She is also one of the social media's biggest stars, with over a million followers on Facebook. Her song "Hips Don't Lie" is one of the best-selling songs of the 21st century, and she owns a $3 million estate in Miami Beach.
With an impressive 8,000 square feet of living space, it's no surprise that Shakira's mansion is a sight to behold. But what's even more surprising is that the superstar shares a neighborhood with fellow A-listers Matt Damon and Jennifer Lopez – all three of them call Miami Beach home.
6) LeBron James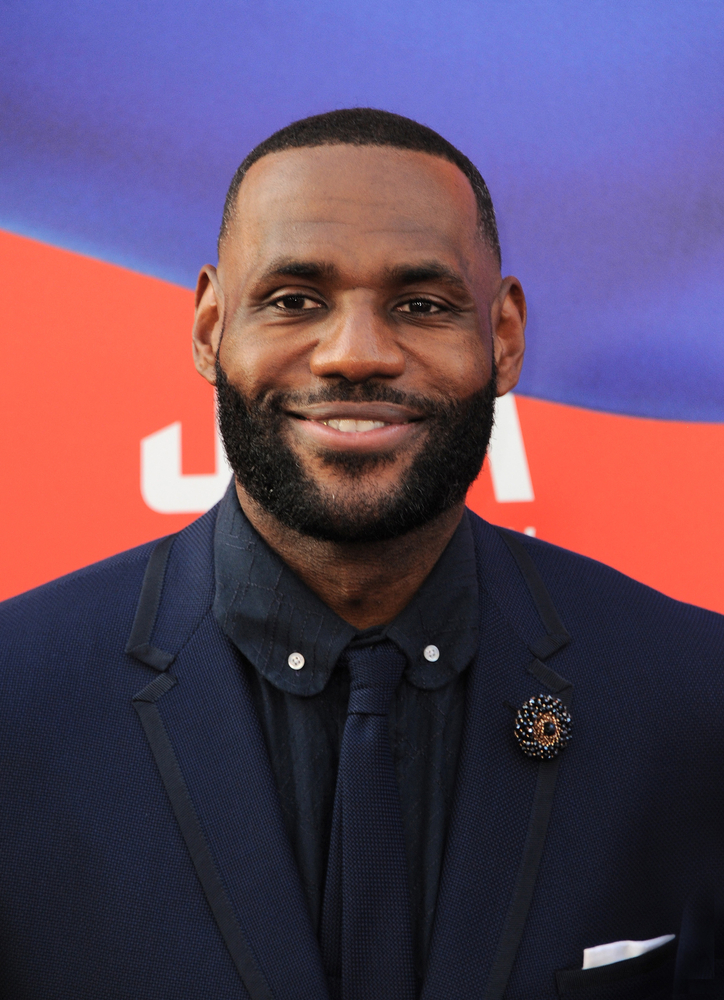 LeBron James is one of the most famous celebrities who live in Miami, and it's no surprise that he calls Miami home. LeBron has been associated with the local sports scene for years, and his 6-bed, 8-bath home is a testament to his success. While some athletes flaunt their wealth, LeBron prefers to keep a low profile and live in seclusion. That's why he calls Crystal View Court home.
This stunning property comes complete with a summer kitchen, covered terrace, and its very own dock capable of accommodating two large yachts. It is considered one of the most luxurious and expensive houses in the area.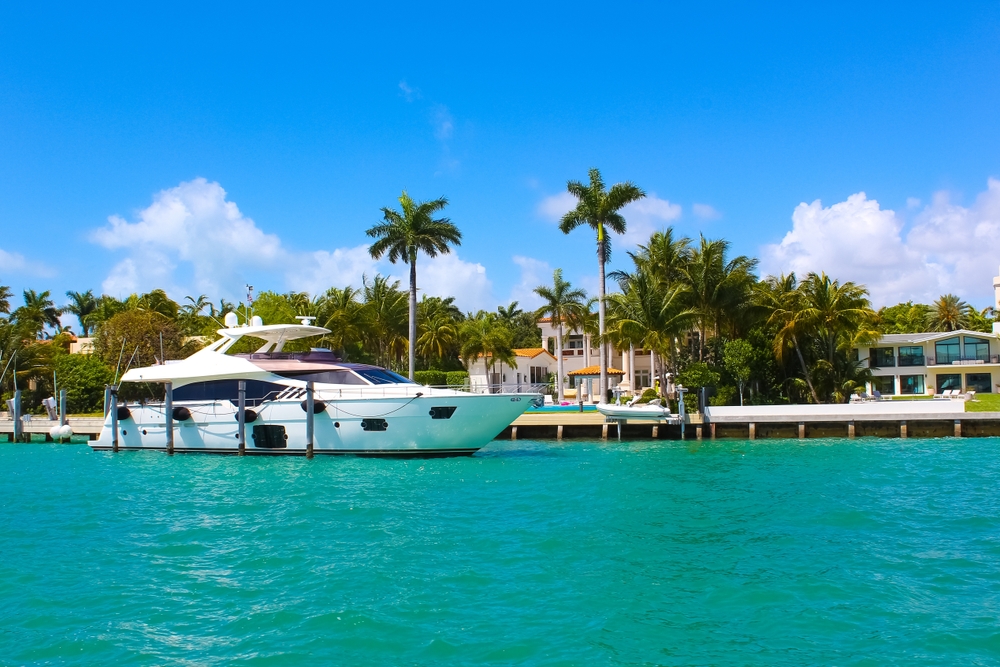 5) Matt Damon
This world-famous actor, producer, and screenwriter definitely need no introduction – even if you're not a die-hard fan of his work. He calls a stunning property on the La Gorce Golf Course in Miami Beach home. According to reports, his main residence boasts 7 bedrooms, 9 bathrooms, a gourmet kitchen, wine cellar, theater, and private pool. Plus, there's also a 2-bedroom guesthouse with incredible views of the bay. He's even said to be driving the best electric motorcycle in 2022!
4) Jason Derulo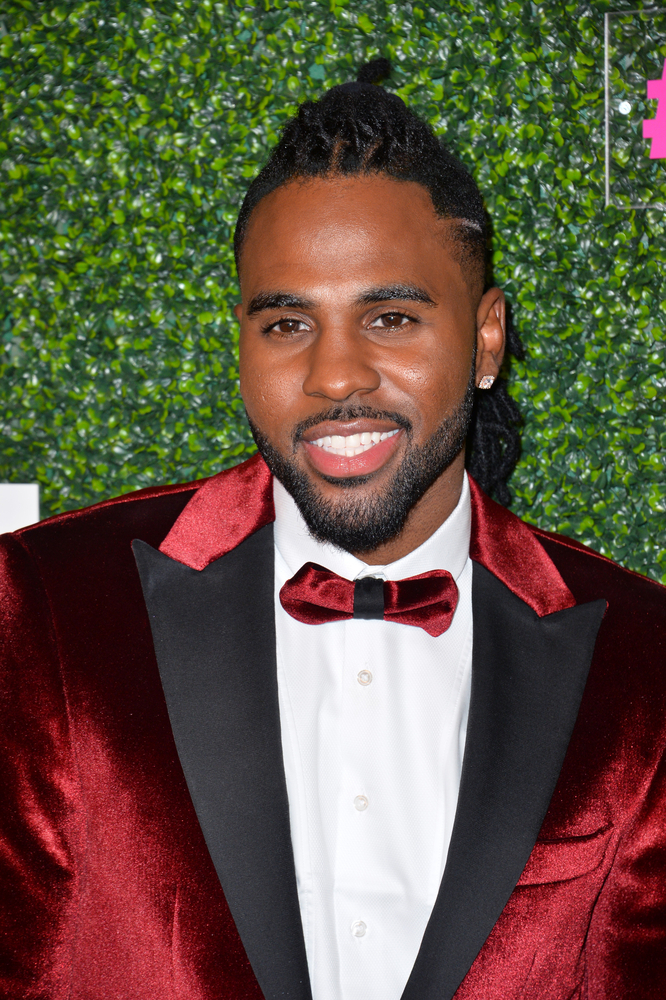 This pop star's popularity first skyrocketed with his hit single "In My Head" in 2009. Since then, Jason Derulo has gone on to sell over 30 million copies of his music and shows no signs of slowing down. His most recent hit "Take You Dancing" has topped charts around the world and has inspired an upbeat atmosphere among his fans during this time of seclusion and quarantine.
In 2016, Jason Derulo made the move to Miami where he bought an enormous 3 million dollar mansion complete with 7 bedrooms, 9 bathrooms, a private music studio, a ballroom, and a private pool.
3) Madonna
Madonna is a world-renowned pop icon, and she has called many places home over the years. London, New York, and Miami have all been homes to Madonna at some point. She is known for her love of travel, and even though she doesn't live there full-time anymore, she still owns a vacation home in Miami. It's not hard to see why Madonna is drawn to Miami – the city has stunning views that can charm anyone.
Madonna's sprawling Tuscan estate covers a whopping 7,954 square feet, so it's safe to say that the Material Girl has plenty of room to store all her material possessions. She is one of the most prestigious celebrities who live in Miami.
2) Cher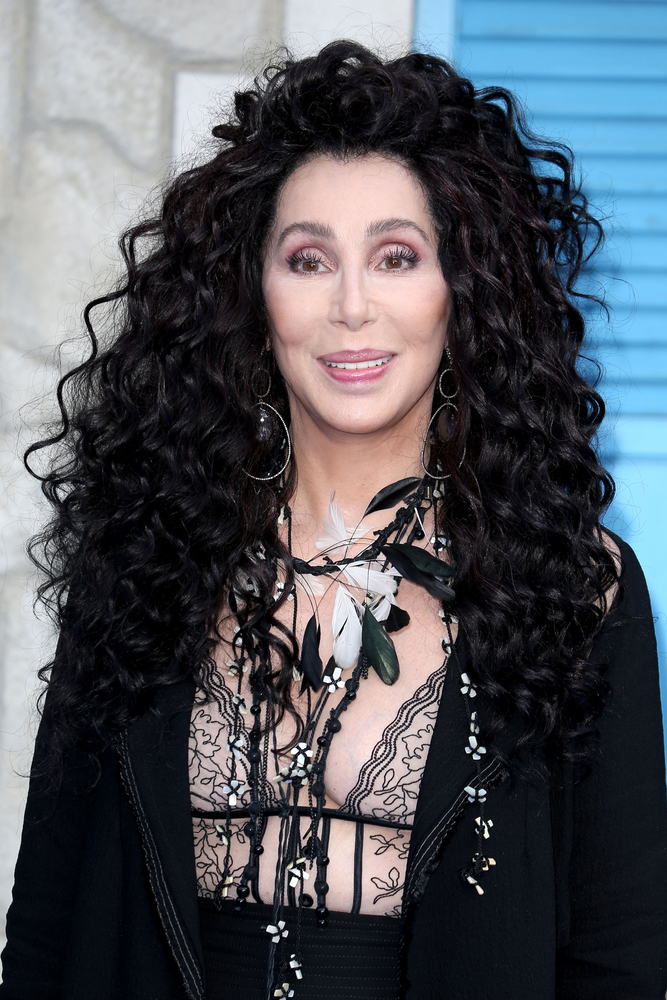 Pitbull may love Miami, but we're pretty sure that Cher loves it just as much – if not more. The superstar has called the city home for years, and even though she sold her Key Biscayne mansion, she still considers Miami to be her home.
And it's easy to see why Cher loves Miami so much. Her current home is a stunning six-bedroom, seven-bathroom property that covers a whopping 11,000 square feet. It boasts a gourmet kitchen, a gorgeous backyard, and a split-level living room.
1) Sylvester Stallone
Hollywood wouldn't be the same without Sly Stallone. His iconic role in The Specialist has made him a household name and cemented his status as a Hollywood legend. Despite his fame, Stallone remains a down-to-earth guy who loves nothing more than spending time in the sun at one of Miami's many beautiful beaches. He's one of the coolest celebrities who live in Miami.
Stallone's Neoclassical house overlooking Biscayne Bay is the perfect place to relax and enjoy all that Miami has to offer. With its 80s-style tan, it's easy to see why Stallone is such a fan of the area!